New life might come to old brick Harvester building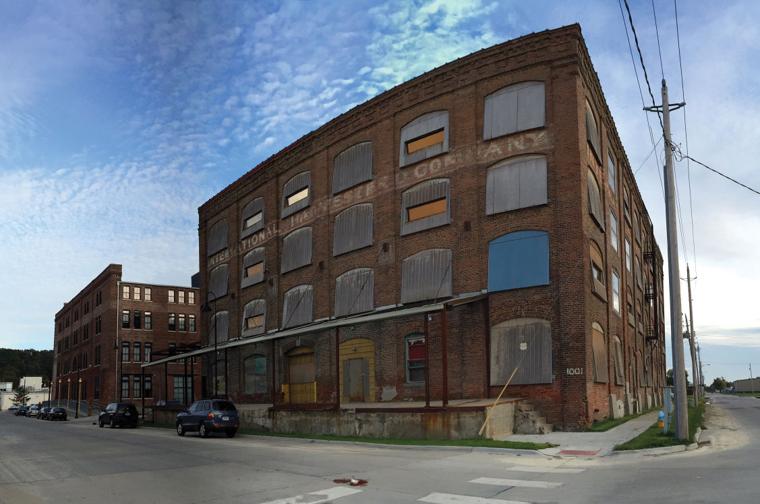 Efforts have started to bring new life to a large, long-vacant building in midtown Council Bluffs, an area that's already seen recent developments.
The interest is focused on the building located at South Sixth Street and 10th Avenue, which was part of a two-building operation by the International Harvester Company years ago. More specifics on the project should come forth within the next six months.