Linden Place Apartments. 1735 North Broadway. Council Bluffs, IA.
Remodel of existing 1929 school building and an addition. Total will be 36 apartment units. 27 one bedroom units and 9 two bedroom units. The school will contain 14 units and the addition 22 units. The apartments are for Seniors 62 and over who are income qualified.
The development is advancing with the use of Low Income Housing Tax Credits. see
http://www.councilbluffs-ia.gov/AgendaC ... 092014-699
The project was previously announced back in 2013 but did not advance. see
http://www.nonpareilonline.com/news/loc ... 49738.html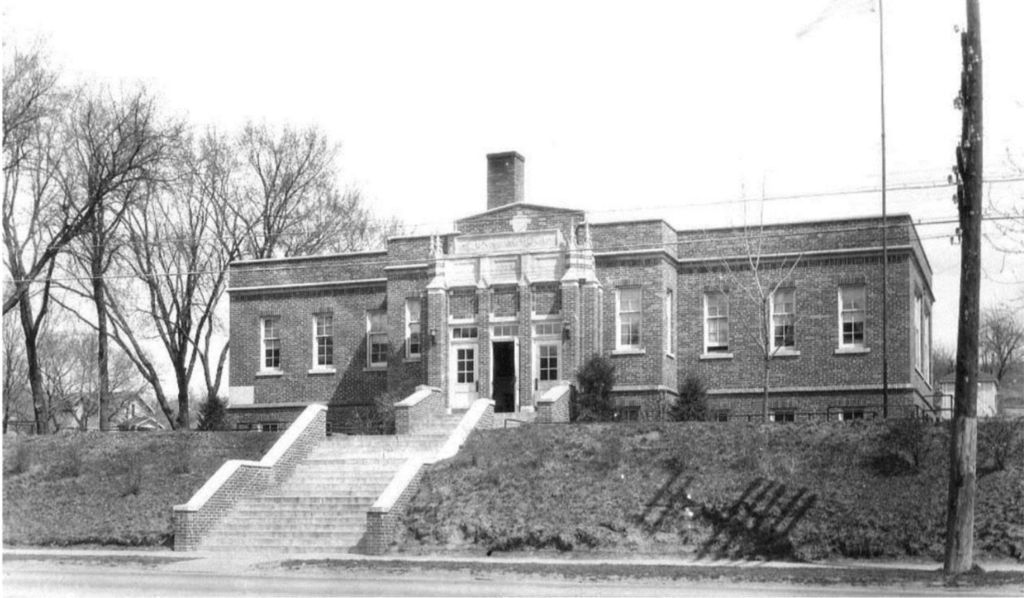 It appears to be back on track with updated plans.