Moderators: Coyote, Omaha Cowboy, Brad, nebugeater
City Council
Posts: 20957
Joined: Tue Nov 18, 2003 11:18 am
Location: Three floors down
Contact:
I need to replace the power Jack for one of my laptops.
Anyone have suggestions where this can reasonably be done.
---
---
Library Board
Posts: 286
Joined: Tue Feb 10, 2015 7:54 pm
There is a new PC repair shop that opened at 4541 Leavenworth. AbbottIT.com 402-515-7056 it is across the street from Broncos. You might give them a call.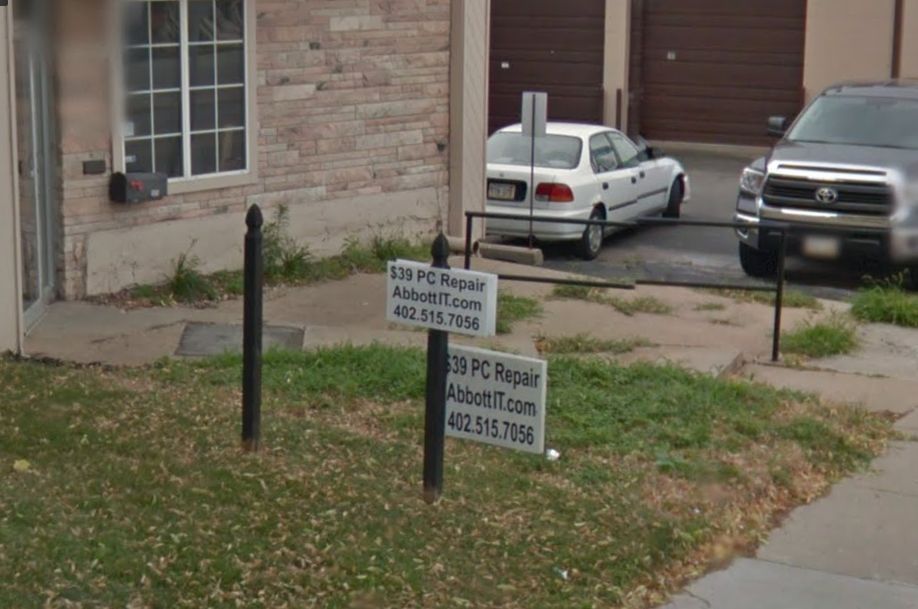 ---
City Council
Posts: 20957
Joined: Tue Nov 18, 2003 11:18 am
Location: Three floors down
Contact:
---
---
Who is online
Users browsing this forum: No registered users and 1 guest