Omaha startup hopes to put up big numbers using modernized scoreboards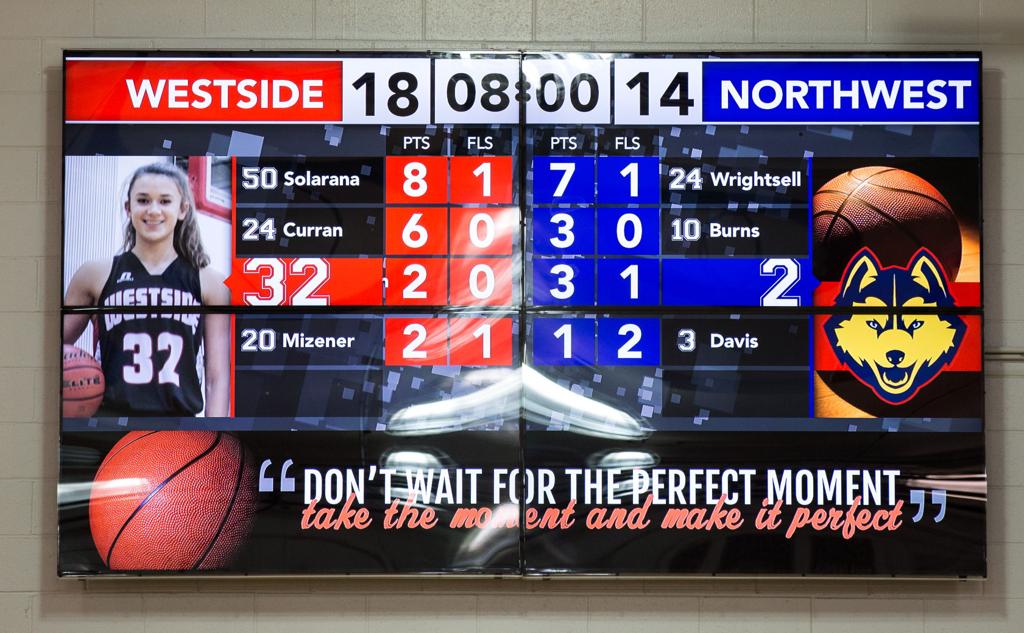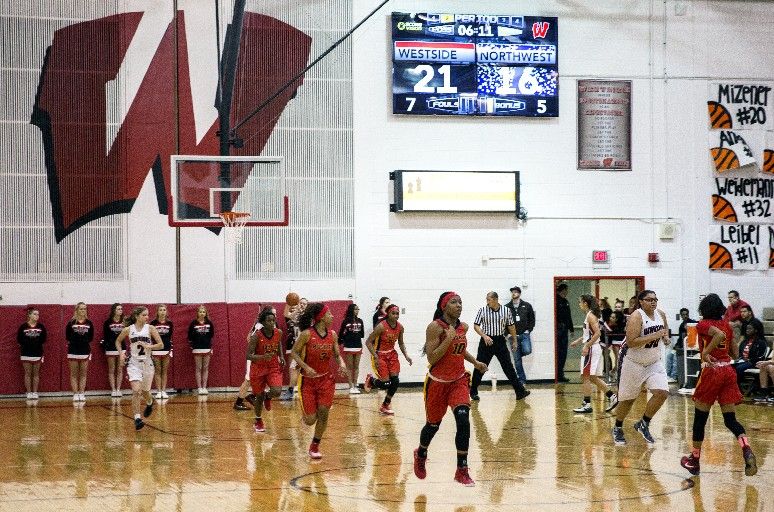 [quote]Forget the old-fashioned light bulbs showing just the score and the time remaining in the game. Omaha-based startup ScoreVision wants to bring high-definition screens and interactive features tied to the smartphone in your pocket.
"They love seeing their pictures and stats up there," Londer said of the four 72-inch displays that show individual players' highlights at either end of the gym
ScoreVision is starting more modestly than that, expecting to draw up to $10 million in venture capital this year. Chief Executive Gordon Whitten says the company could triple in size by this time next year. The company already employs 23 at an office at 93rd Street and West Dodge Road. Founders and initial investors have invested $3 million. Whitten wouldn't identify the investors.
With ScoreVision, the technology allows for customized messaging during games and other activities. In other words: advertisements — a possible revenue source for schools "from people that love the school," CEO Whitten said.
Schools can expect to pay anywhere from $15,000 to $100,000 for a new ScoreVision system, depending on the options they choose. The company doesn't produce any of the equipment — it uses its own software to control off-the-shelf displays. After the initial purchase, the company makes money on the $1,500 in software licensing fees its customers pay every year for each system.