Moderators: Brad, nebugeater, Coyote, Omaha Cowboy
---
DT Lincoln
---
Looks Amazing!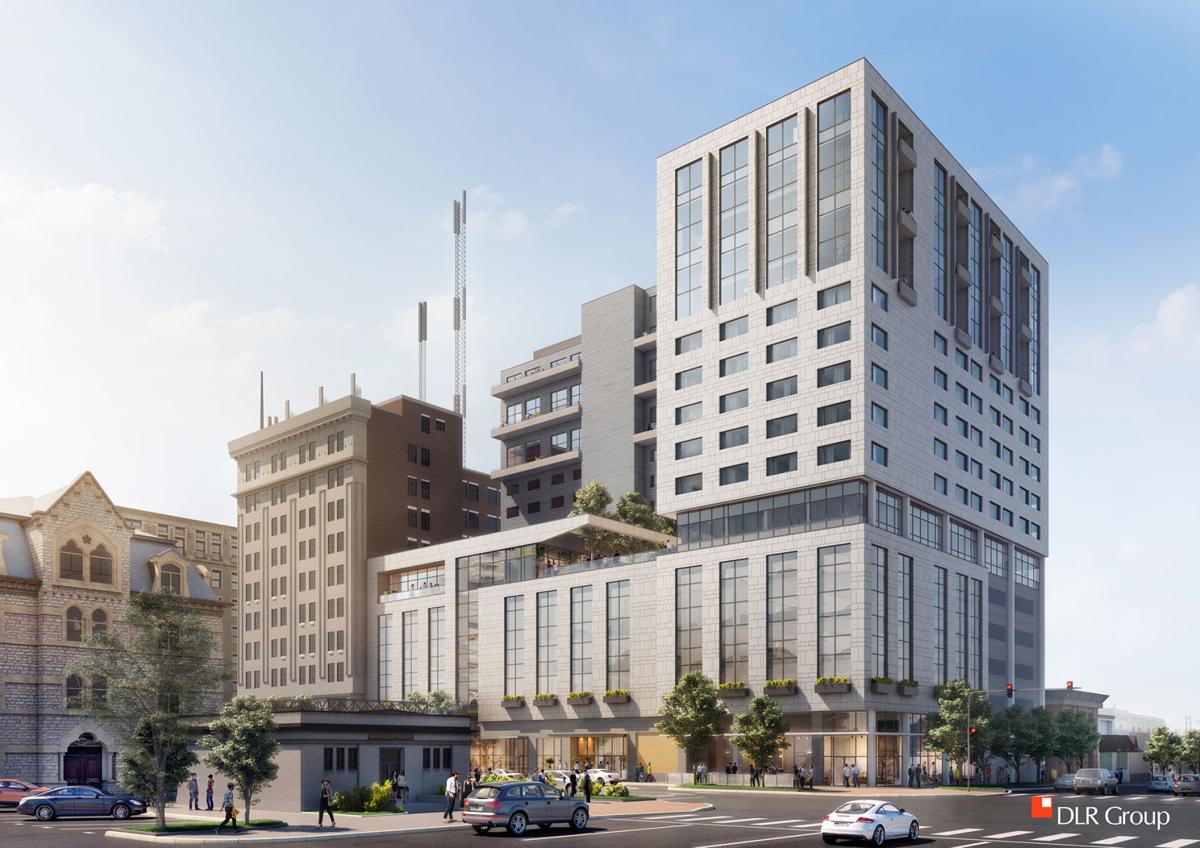 ---
County Board
Posts: 4869
Joined: Mon Feb 09, 2004 11:26 am
Location: Omaha/Bellevue
Looks great...I wish Omaha could have built the Marriott with the apts all in the same building. It could have been 25+ stories.
---
Congrats Lincoln! Please show Omaha how it's done.
15-17, 26, 32
---
---
Planning Board
Posts: 3417
Joined: Fri Nov 12, 2004 2:46 pm
Location: Omaha
Very nice! Congrats once again goes out to Lincoln for showing how it can be done!
---
Parks & Recreation
Posts: 1983
Joined: Sun Mar 11, 2012 12:48 pm
Location: Beyond Thunderdome
Be curious to see what the actual final product is when it's all said and done, as things routinely change, the rendering looks good though.
No posts exist for this topic
---
Awesome! Third tallest in the city. Lincoln's skyline while finally make a noticeable change.
---
---
---
Who is online
Users browsing this forum: No registered users and 1 guest